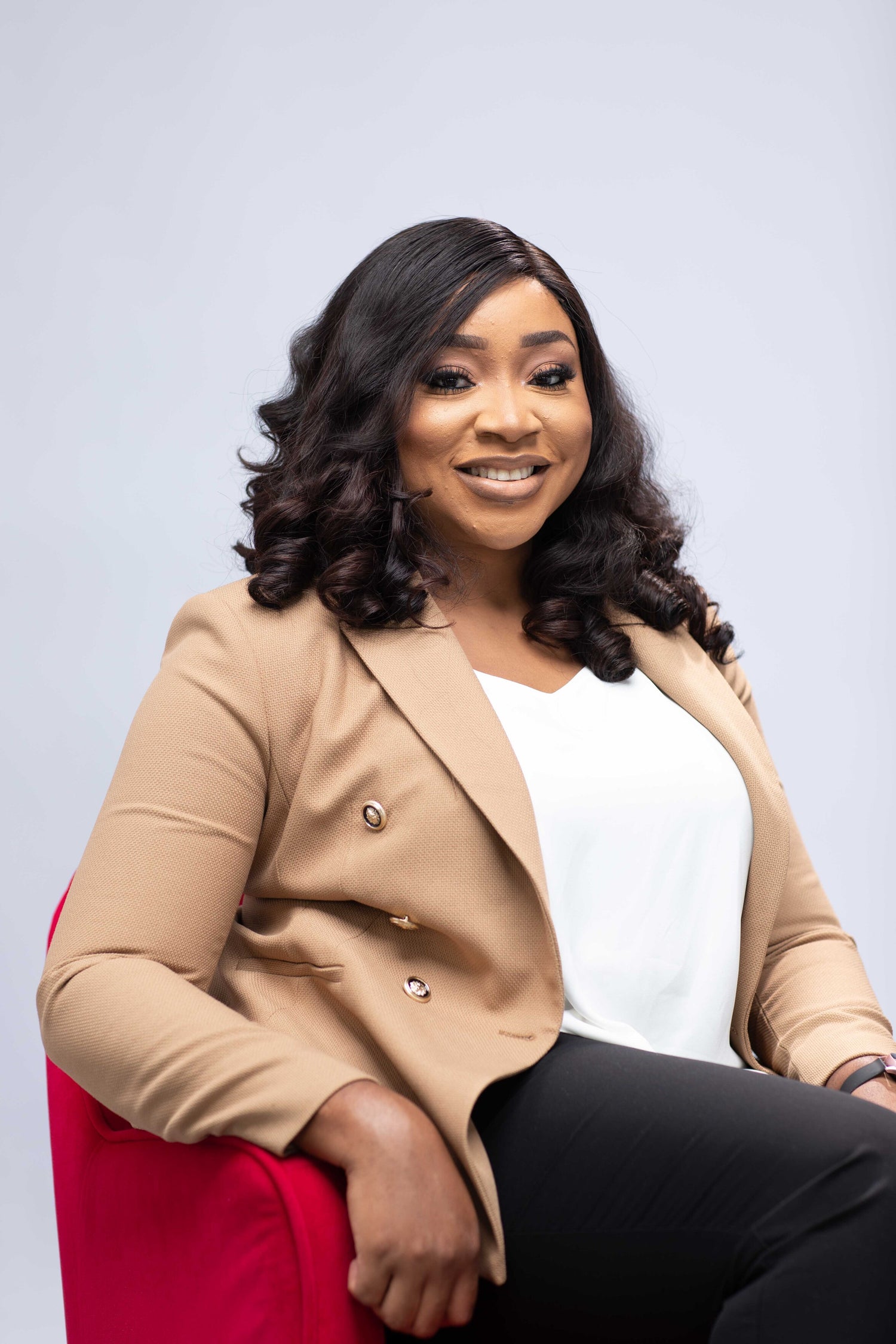 We want to know you at Koka Hair!
Welcome to Koka Hair! Your one stop shop for Luxury, Raw Donor Wigs, Bundles, Custom Made Wigs and Ready to Ship Wigs!

Founded in July 2021 by Chichi Okiche, Koka hair was formerly known as TheHairLaundry where we first started out with Wig Revamp & Laundry Services. Our love and passion for quality human hair drove Chichi into sourcing for raw donor hairs that do not shed, tangle and require little or no maintenance.

Koka Hair offers luxury raw donor hairs, the highest quality with 100% raw human hairs.

Our hairs are 100% natural hairs from a single donor, never been processed and never been used with any chemical.

Koka Hairs can be bleached to any colour of your choice without shedding or tangling. We offer various styles- Luxury Bone Straight, Jayne curls, Caribbean Curls, Ocean Wavy, Bouncy Curls, Kinky Curls etc.

We offer all hairs in 8-32", Regular & HD frontal, HD closure, 2x4 closure, 5x5 closure, 13x4 frontals, and 13x6 frontals
We ship worldwide and are available 24/7 to respond to your enquiries.
We hope you enjoy shopping with us as much as we enjoy making the best quality wigs for you.

Sincerely,
Chichi Okiche
C.E.0 KOKA HAIR
Shop all
Why Koka Hair?
With the lack of quality hairs in store, Koka Hair was inspired to source for the best luxury hairs to provide women with 100% human hair to last a lifetime.

My brand is known for luxury hairs that you cannot get elsewhere, and the vision for Koka hair is to be the world's no 1 hair & wig supplier.

My goal is to keep providing luxury, quality hairs to women in Canada, USA, UK and all around the world.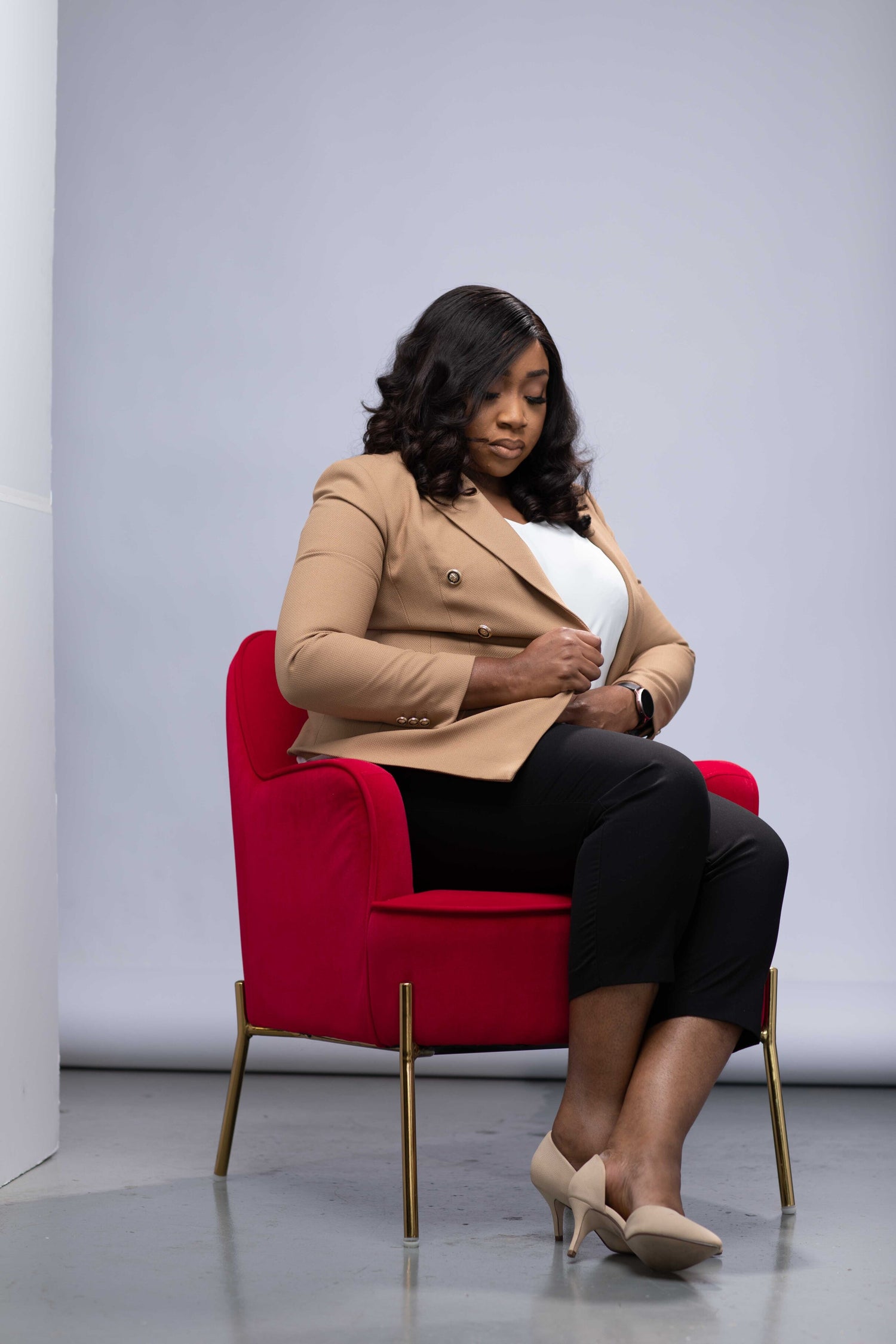 How Does Koka Hair make your Wig?
All Products are custom made by Koka Hair.
All hair is supplied from reputable raw-hair donors, from around the world
All wigs are customized to meet the demands of all my clients
Koka Hair offers custom-made, ready to wear luxury wigs and bundles at an affordable rate
Our hairs do not shed, tangle or wear off
Life-time Guarantee on Koka Hair Wigs
Shop all